Optum | Diversity Employer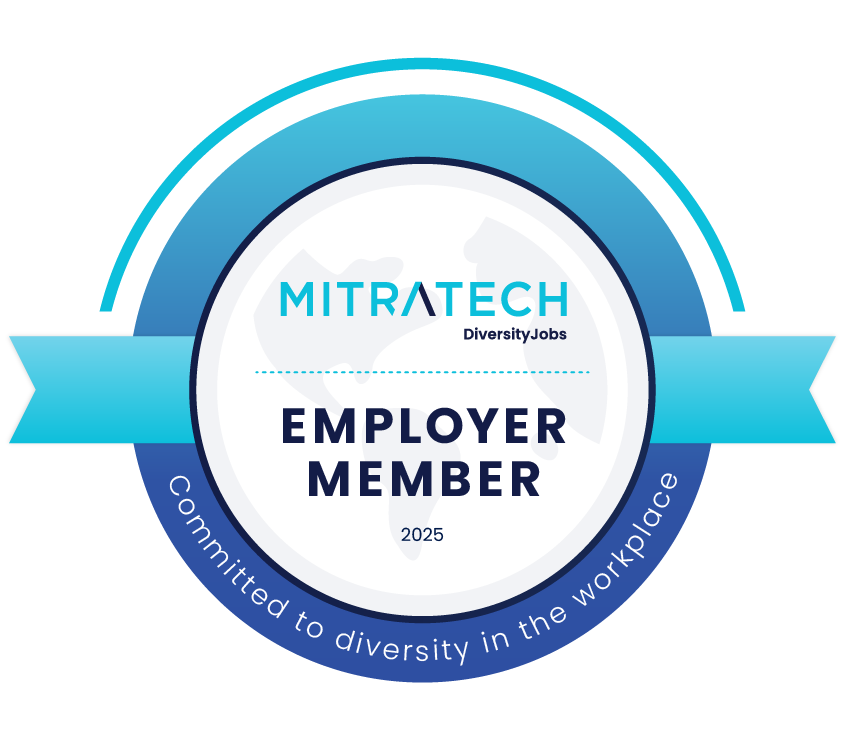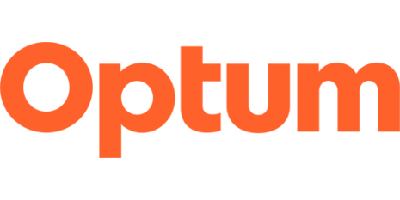 www.careers.unitedhealthgroup.com/optum/
Optum, the fastest growing part of UnitedHealth Group, is a leading information and technology-enabled health services business. Our teams are dedicated to modernizing the health care system and improving the lives of people and communities.


We are a global organization that's evolving health care so everyone can have the opportunity to live their healthiest life. With our hands at work across all aspects of health, we connect people and information to create a healthier world, one insight, one connection and one person at a time. Come make a meaningful difference as we empower you to do your life's best work.SM

Virtually serving every dimension of the health system, we work with a diverse set of clients across 150 countries – from those who diagnose and treat patients to those who pay for care, deliver health services, and those who supply the cures. Optum maintains operations across North America, South America, Europe, Asia Pacific and the Middle East. Our innovative partnerships provide technology and tools that enable unprecedented collaboration and efficiency. As a result, we can tap into valuable health care data to uncover insights and develop strategies for better care at lower costs.Our mission calls us, our values guide us and our diverse culture connects us as we seek to improve care for the consumers we are privileged to serve and their communities.

Mission and Values
Our mission is to help people live healthier lives and to help make the health system work better for everyone.

Everyday, we are tackling challenges and seizing every opportunity to transform health care. While the opportunities to deliver on our mission present themselves differently for everyone it takes integrity, compassion, relationships, innovation and performance in action to make a difference.

Integrity: We will honor commitments. We will never compromise ethics.
Compassion: We walk in the shoes of people we serve and those with whom we work.
Relationships: We will build trust through collaboration in order to take action and find solutions.
Innovation: We will learn from experiences of the past and use those insights to invent a better future.
Performance: We are committed to deliver and demonstrate excellence in everything we do.
Our Culture
At UnitedHealth Group, we share a common goal: to greatly improve the lives and health of others. It's an ambitious goal that serves as both a challenge and an inspiration. You'll know that your contributions are helping to drive affordability, accessibility, and quality of care for millions while you're also helping shape the way health care performs in the future. We earn and give trust to one another through truthfulness, integrity, active engagement, and collaboration. Together, we celebrate what makes each person special as we work together to challenge the status quo. Join us and you'll be part of a culture that prizes innovation and works with uncompromising integrity.

Inclusion & Diversity
We're dedicated to building teams where every individual is recognized for their unique experience and contributions. Our broad range of talents, personalities and experiences makes us each more effective and drives customer satisfaction along with business success.

What We Offer
All of us at UnitedHealth Group are bound by more than our mission and our culture. While we're each one-of-a-kind we share an incredible enthusiasm for living. When it comes time to recognize the hard work of our employees, we've put together programs and options that fully address unique lifestyles and needs. From fitness to financial planning, it's our way of saying thanks for doing your life's best work.SM Learn more about the benefits we offer

Life at Optum
At Optum, a leading information and technology-enabled health services business, our teams are dedicated to modernizing the health care system and improving the lives of people and communities.
https://careers.unitedhealthgroup.com/optum/
Care
At Optum Care we're not just imagining a world where health care works better for everyone – we're creating it. By offering a wide range of services from primary care to specialty services we make sure our patients get the care they need, when and where they need it.
Pharmacy Services
OptumRx is one of the largest pharmacy benefit managers in the US and provides pharmacy care services to millions of people nationwide. As a leading pharmacy care services company, we serve commercial, Medicare, Medicaid and other government health plans, employers and unions.
Health Care Financial Services
Through OptumBank, we are helping our members create new paths toward a healthier financial future through health saving and spending accounts, payment solutions and educational resources.
Business Services and Technology
At Optum, we provide customers with meaningful results that significantly and sustainably improve quality of care and help lower costs, while working across the whole health system to provide effective and simple solutions.
Search among Optum jobs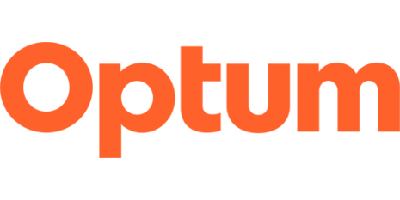 Physician Pathways Program - Primary Care - Tuscon, AZ
Tucson, Arizona
Combine two of the fastest-growing fields on the planet with a culture of performance, collaboration and opportunity and this is what you get. Leading edge technology in an industry that's improving the lives of millions. Here, innovation i...
6h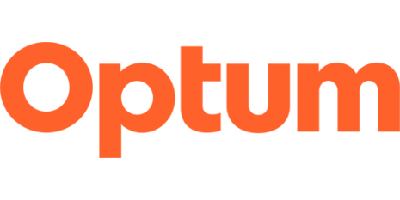 Mount Kisco, New York
$5000 Sign On Bonus for External Candidates Optum in the tri-state region (formerly CareMount Medical, ProHEALTH New York and Riverside Medical Group) offers an interconnected network that enables us to work collaboratively to better coordi...
6h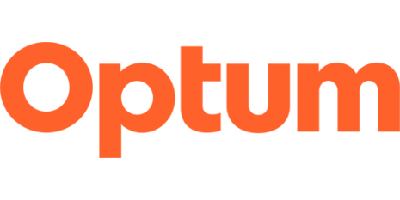 Licensed Vocational Nurse LVN/LPN Field Base East Texas
Dallas, Texas
Opportunities at WellMed, part of the Optum family of businesses. We believe all patients are entitled to the highest level of medical care. Here, you will join a team who shares your passion for helping people achieve better health. With o...
6h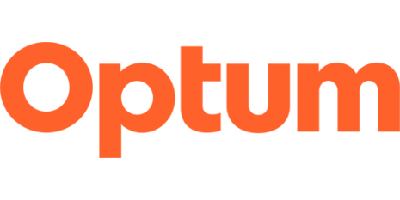 Nurse Practitioner HouseCalls in Nueces and San Patricio Counties, TX
Corpus Christi, Texas
$40,000 Student Loan Repayment or $20,000 Sign-on Bonus for individuals who have not previously participated in this program. Optum Home & Community Care, part of the UnitedHealth Group family of businesses, is creating something new in hea...
6h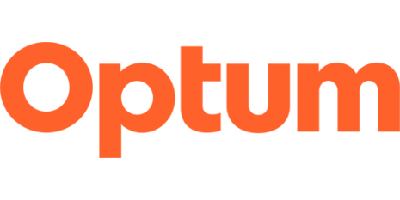 Primary Care Physician - WellMed Medical Group
New Braunfels, Texas
A partner of the Optum Care network, WellMed Medical Group, is seeking an internal medicine or family medicine physician to join our WellMed at Oak Run in the San Antonio, TX MSA. At Optum, we are transforming healthcare nationally while pr...
6h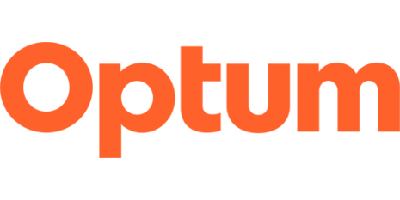 Advanced Practice Provider - Primary Care (Family Medicine) | ProHealth Physicians - Tolland, CT
Tolland, Connecticut
As a part of Optum, the largest network of care organizations, ProHealth Physicians is seeking an advanced practice clinician [nurse practitioner or physician assistant] to join our team in Connecticut with multiple practice locations avail...
6h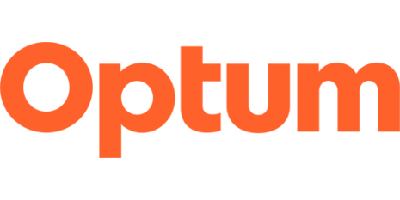 Hospitalist Physician - WellMed Networks, Inc. - Corpus Christi, TX
Corpus Christi, Texas
A partner of the Optum Care network, WellMed Networks, Inc, is seeking a hospitalist to join our team in Corpus Christi, TX. At Optum, we are transforming healthcare nationally while providing Physician-led care locally. Work with the large...
6h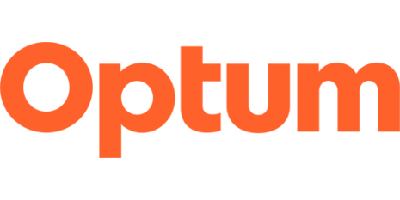 Millennium Patient Accounting Analyst - Remote
Eden Prairie, Minnesota
Optum is a global organization that delivers care, aided by technology to help millions of people live healthier lives. The work you do with our team will directly improve health outcomes by connecting people with the care, pharmacy benefit...
6h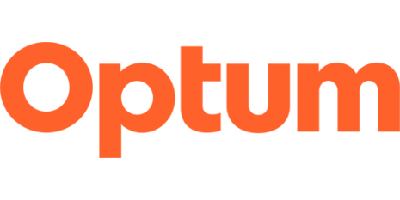 Pediatrician - Optum Tri-State of NJ
Secaucus, New Jersey
Here at Optum, part of the largest network of medical groups in the nation, we are seeking a dedicated and patient-centric Physician to join our growing Pediatric Primary Care team in the Northern New Jersey market with Optum Tri-State (i.e...
6h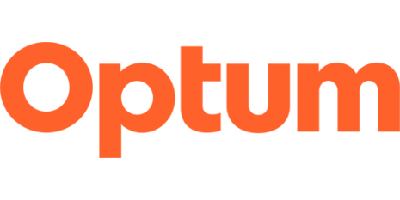 Per Diem Nurse Practitioner or Physician Assistant - WellMed Medical Group - Corpus Christi, TX
Corpus Christi, Texas
A partner of the Optum Care network, WellMed Medical Group, is seeking a nurse practitioner or physician assistant to join our Morgan Clinic in Corpus Christi, TX for per diem work. Position Highlights: Work Saturdays, Sundays, and/or Monda...
6h